Clean Products for
Serious Athletes

Clean energy with no fat, sugar, protein, carbs, or calories

Quicker and more effective recovery

Tons of vitamins and electrolytes
E=MC3 is a sports brand company focused on delivering products that are great for all athletes who are interested in peak performance. We are also passionate about giving back at the same time as you will see in our social mission to support youth athletics around the country.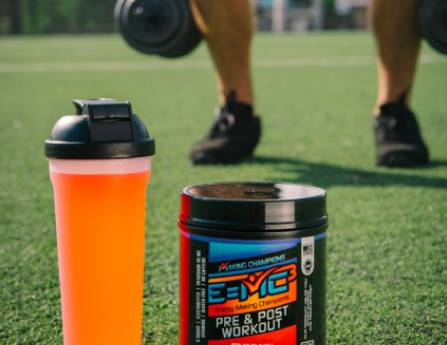 Hype yourself up in the weight room or before the big game with E=MC3, a clean and effective pre-workout drink.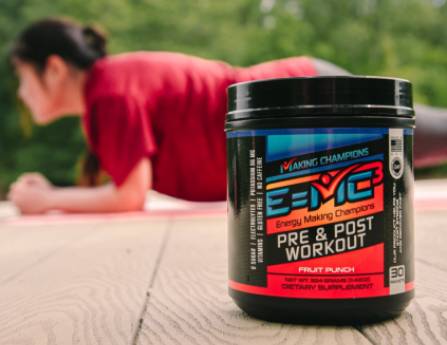 Get ready for a match or recover after a workout with E=MC3, giving you all the vitamins and electrolytes you need to power through.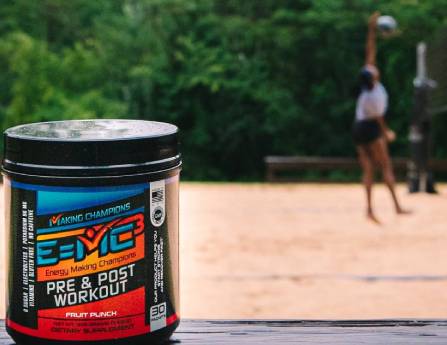 Train for a 5K or make it through a marathon with E=MC3, the perfect workout drink to give you the energy you crave.
Did you know that 1 in 3 families that earn less than $50K per year can't afford for their children to play sports? That's why a portion of our
proceeds will go to support youth sports in parks and recreation to help MAKE THE NEXT CHAMPION!